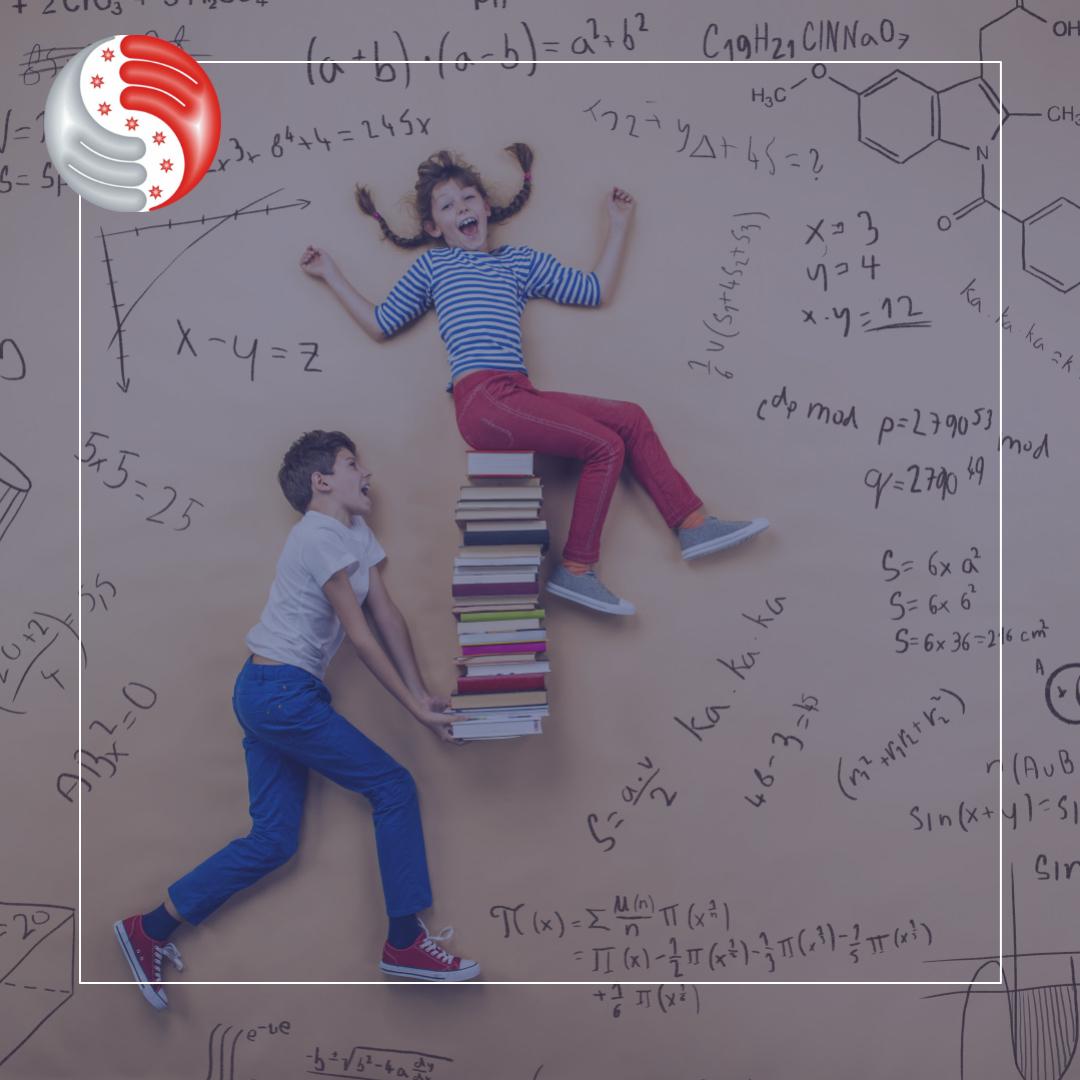 Is your child is 5 years old, turning 6, prepared for school , but is not able to attend?
Our school gives you a unique opportunity to enroll a student in the first grade of the UG School British Program!
The British model assumes full readiness of the child for school at the age of 5 years. According to the program, your child will learn to read, add and subtract, use the calendar, read the clock and all other first grade program components in the first year of school, at the age of 5-6!
The school implements a dualistic program. At the end of the 10th grade the student takes the British Certificate Exam (GCSE), at the end of the 12th grade the student receives the Georgian Certificate (according to the legislation of Georgia).
More info:Guide